Violet Leaf Infused Castor Oil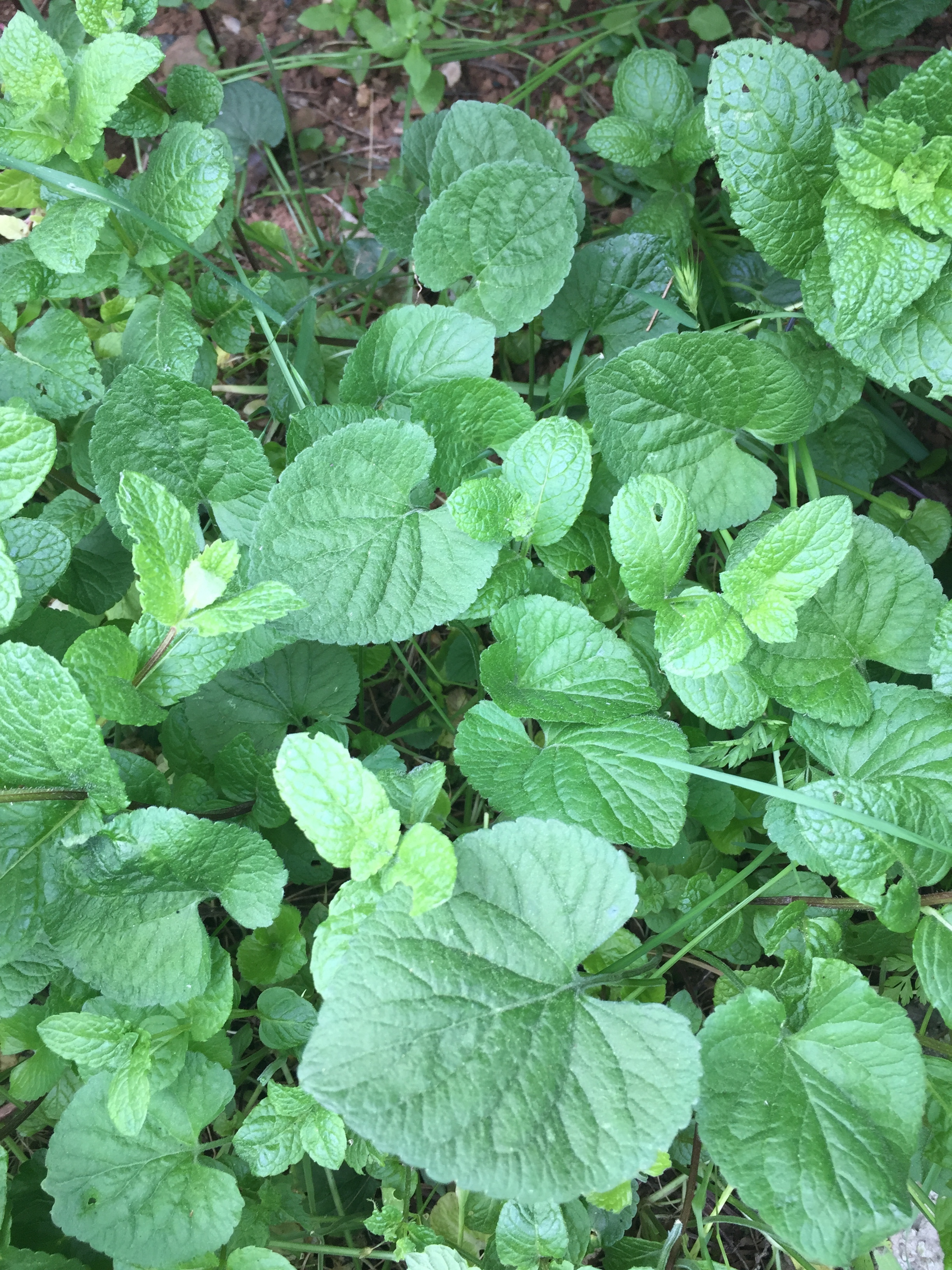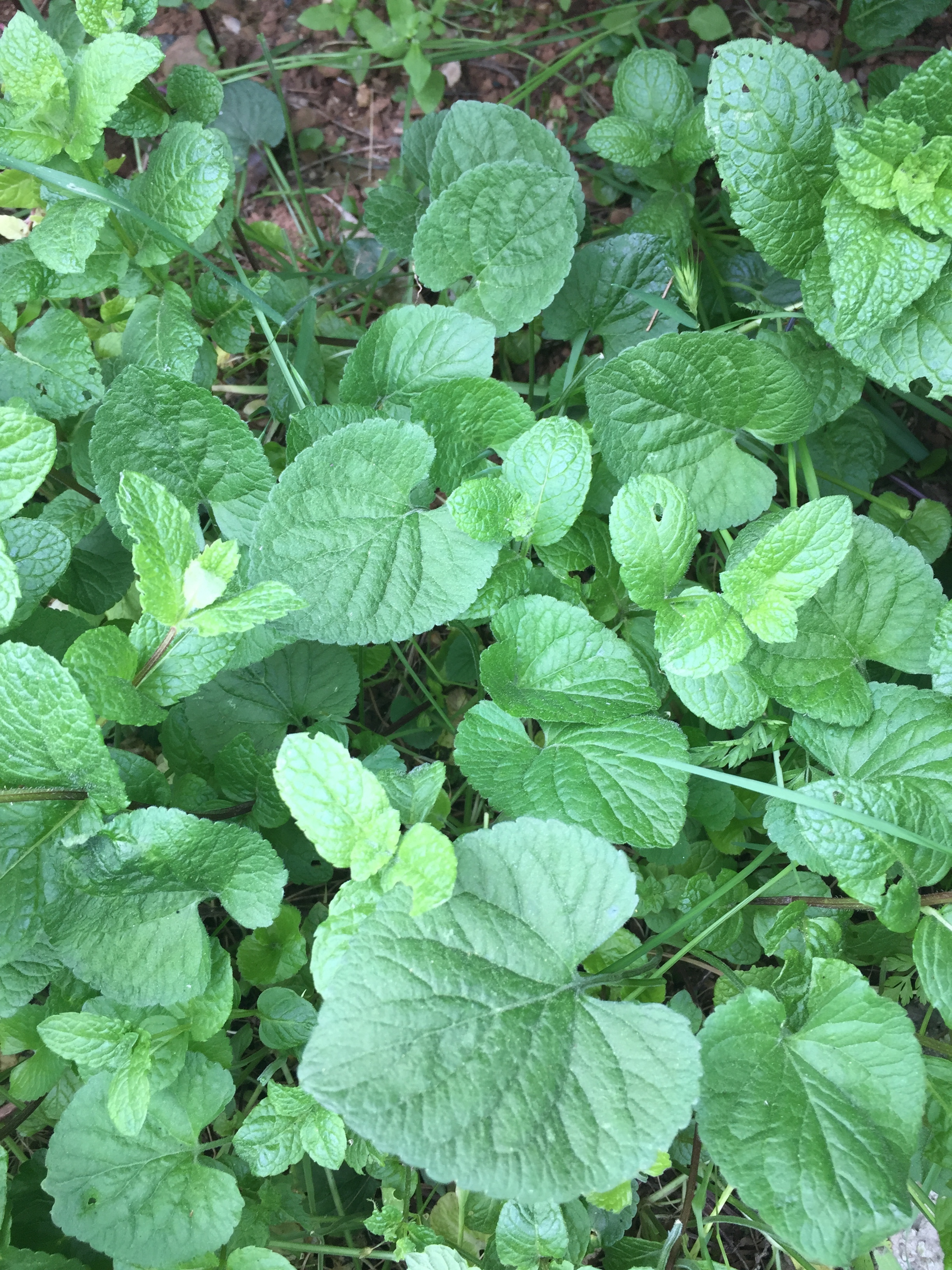 Violet Leaf Infused Castor Oil
Violet leaves have been traditionally used to nourish cell and support women's reproductive tissues. These were wildcrafted on our land.
Castor oil is the perfect medium to deepen the delivery of violet's medicine and has been clinically shown to reduce inflammation and stimulate immunity via the lymphatic system. We use Mountain Rose's organic castor oil.
I HIGHLY recommending buying the Heritage brand 13x15" organic cotton flannel squares to use for making a castor oil pack. This is not your usual cotton fabric and using this material is an important part of doing a castor oil pack. You can find them on Amazon: https://smile.amazon.com/Heritage-Store-Cotton-Flannel-Inches/dp/B0006NZNL2/
To do a Castor Oil Pack:
1. Fill up a hot water bottle or turn your heating pad on.
2. Slowly & carefully pour some violet leaf-infused castor oil onto one side of the cotton flannel square, over an area that will cover your lower or entire abdomen (or the right side if you're using it for liver detoxification) or breast/s. You don't need to completely soak the flannel. I've found that a little goes a long way, and that the oil will spread out once it's on your body.
3. Place the material, oil side down, onto your body. You can also just pour the oil directly on to your body and then place the flannel over it.
4. Place the heating pad or hot water bottle over the clean side of the flannel. The heat will penetrate through and help the oil move more deeply into your tissues. Some people place a small towel between the flannel and the heating pad.
5. Chill hard for at least half an hour, preferably an hour, longer if you're feeling it. Set yourself up with a book, journal, tea, etc. Make this a nourishing time for body & soul.
This 4oz bottle will last you quite a while- a little goes a looong way with such a thick oil!
The flowers in the photo are lilacs, not violets, simply because they were blooming when I was taking the photo and they're real pretty.
Only 4 left in stock