Queen of Heaven + Earth Herbal Breast Oil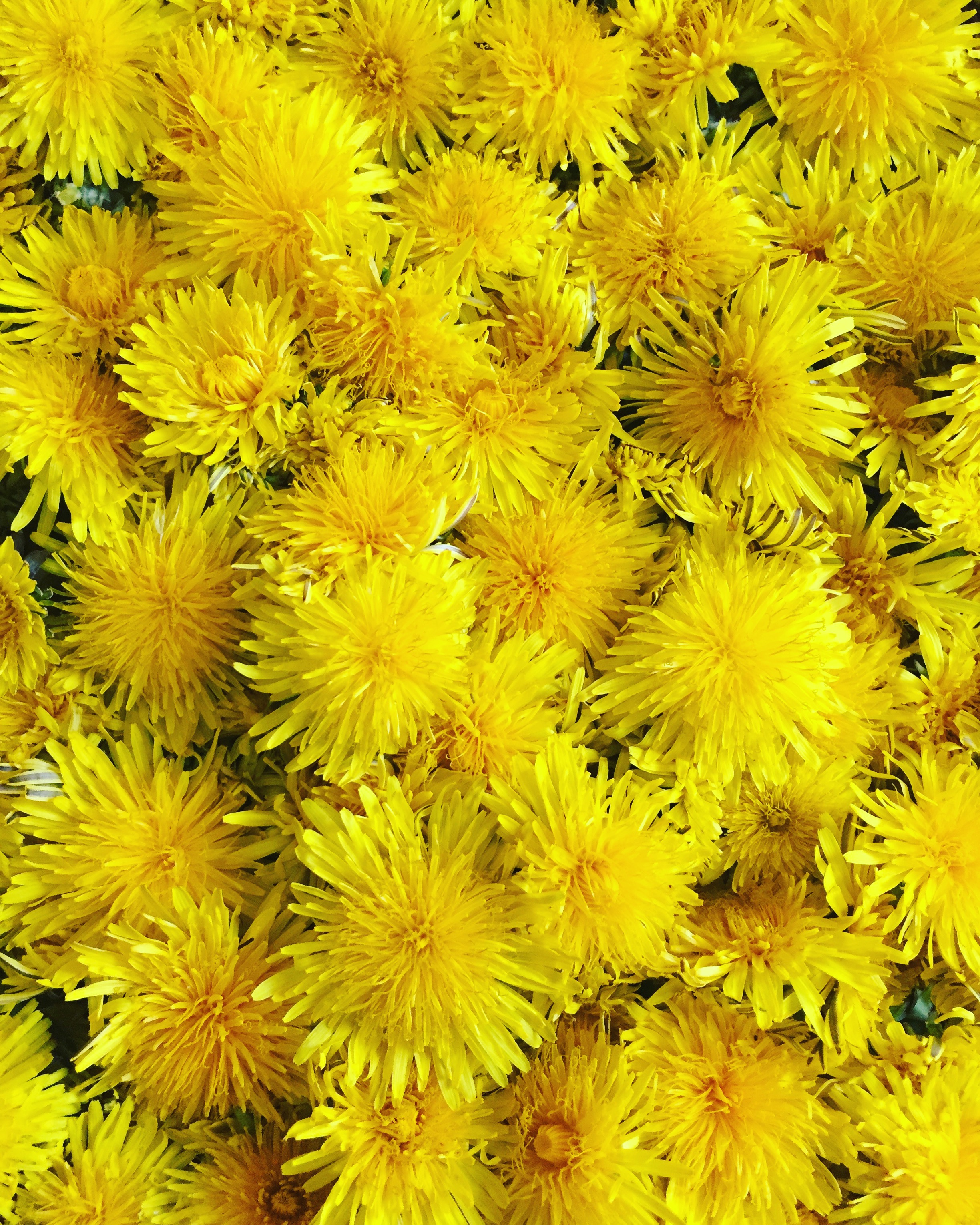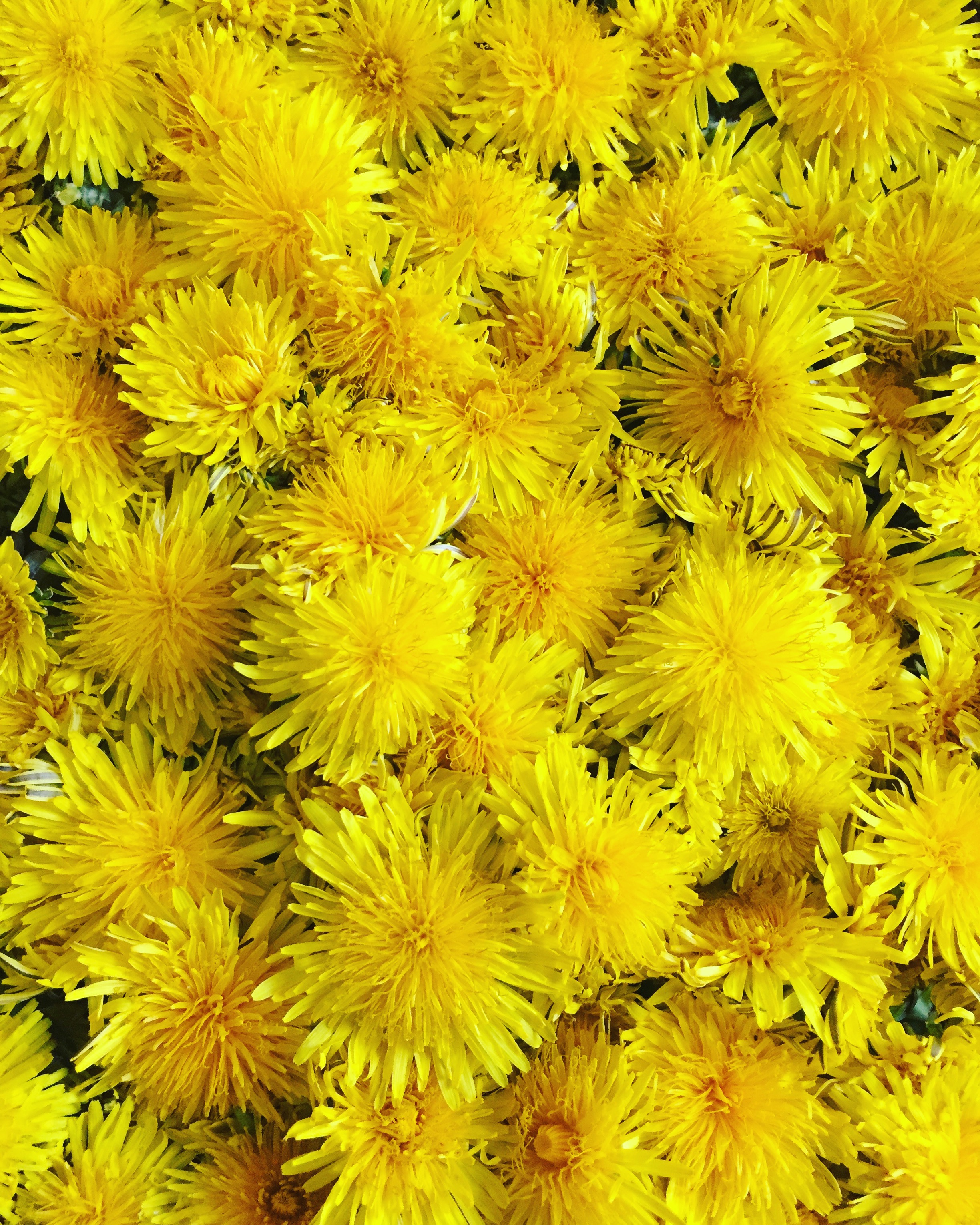 Queen of Heaven + Earth Herbal Breast Oil
This regal oil honors the immense powers and endless shapes of the female body.
Breast tissue is incredibly absorbent, and these plants are known to nourish cells, dissolve hardness, and keep the lymph circulating.
Named after Inanna, the most ancient of (named, written about) goddesses, may this oil remind you that the divine feminine is you and that self worship is a good thing.
LIVE YOUR BEST LIFE: Rub this oil onto your belly & womb area as well! And be sure to get into the armpit lymphatic tissue that is connected to the breasts. (And to be clear, you can rub this oil anywhere & everywhere- I often do a full body self massage with it or put it in my bath. These herbs have a special affinity with women's reproductive tissues, but their benefits are far reaching).
Ingredients: rose petals, dandelion blossoms, violet leaves, rose essential oil, olive oil- all organic
4oz/118ml
Let's reframe breast self exams as simply becoming familiar with the terrain of your own body- check out Episode 33 of the Medicine Stories podcast with herbalist Anja Robinson, Root Cause Medicine & Breasts as an Intuitive Center.