Fir Tip Oxymel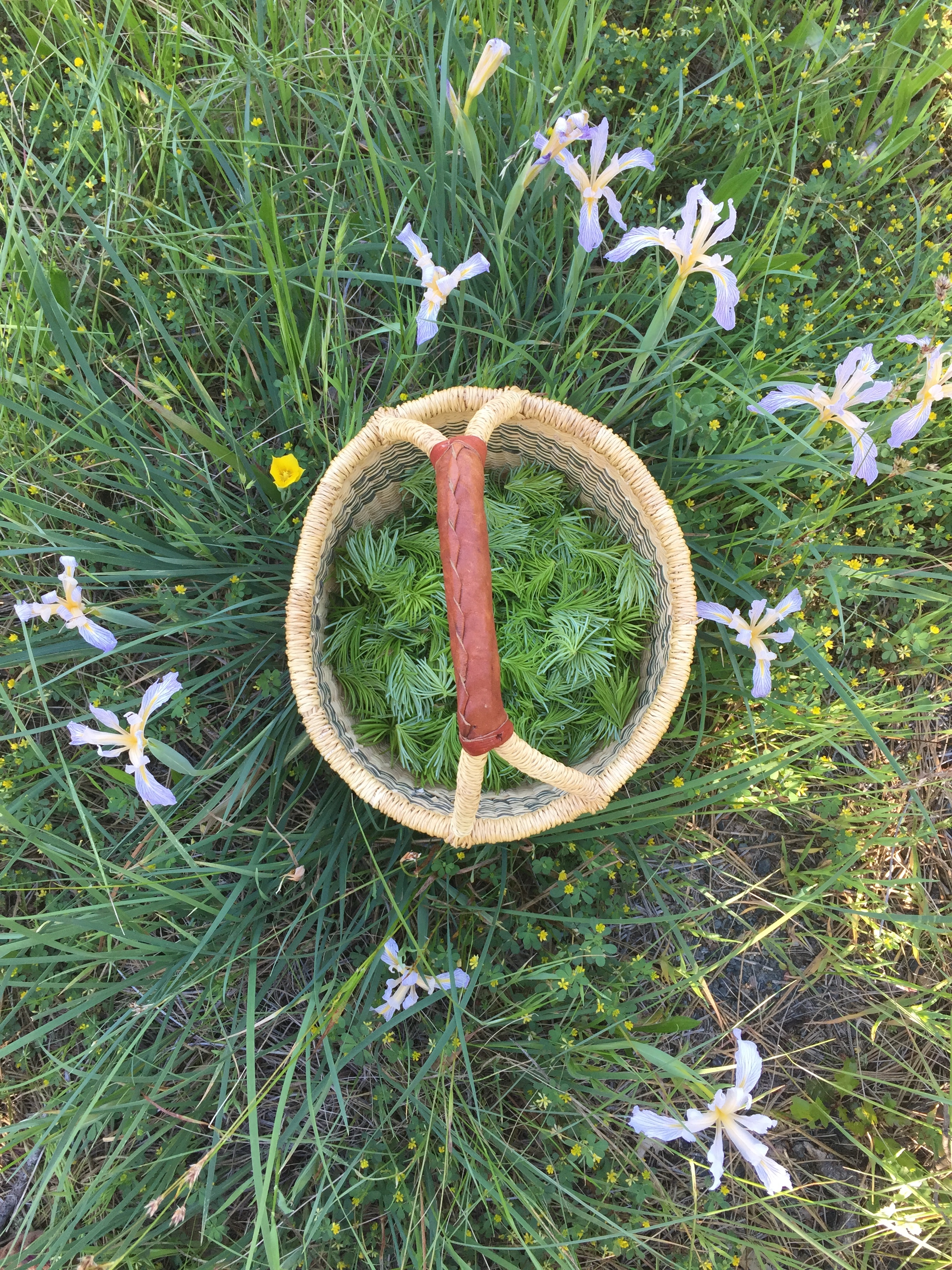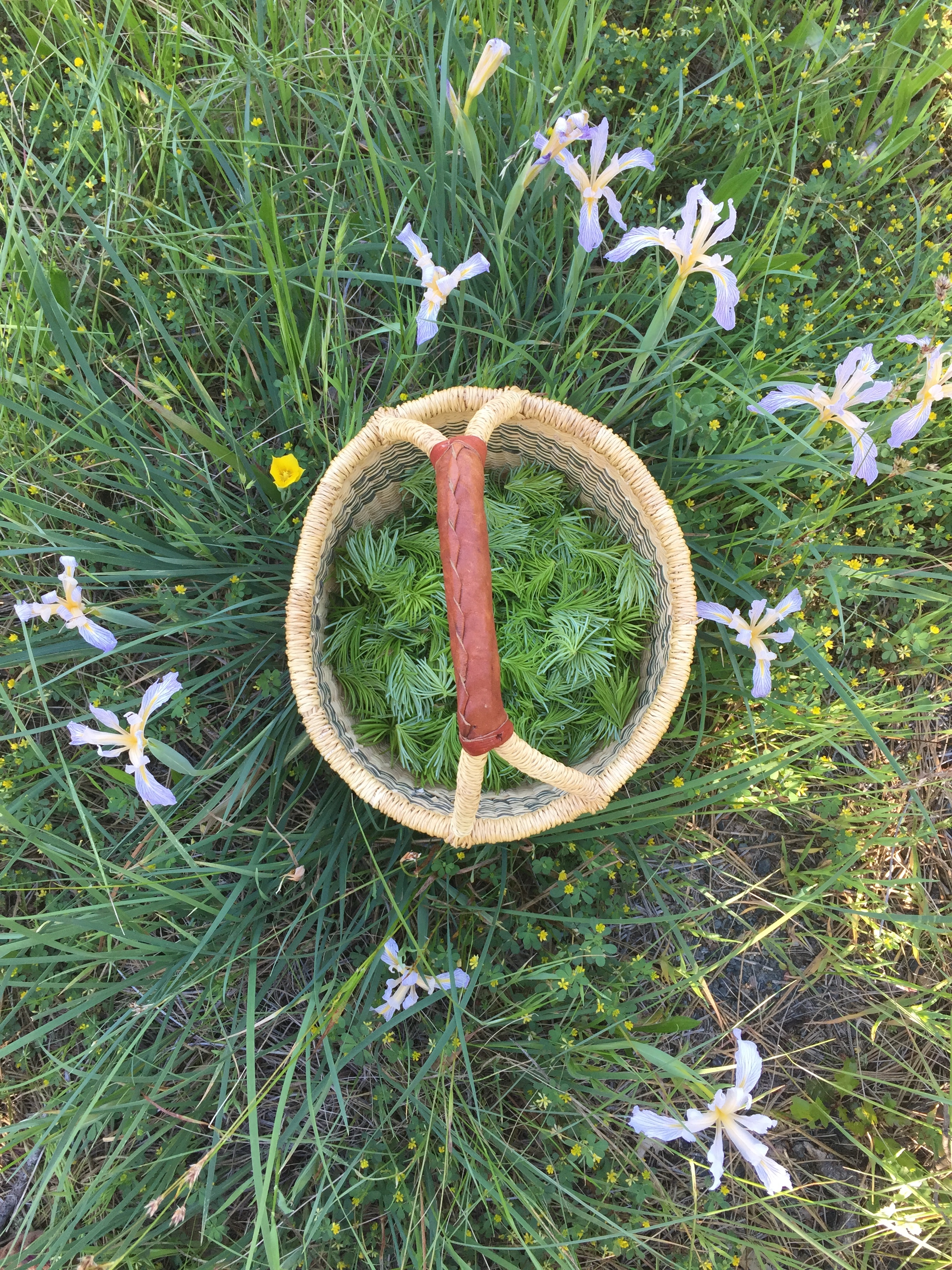 Fir Tip Oxymel
As my dear friend Milla (The Woman Who Married a Bear) says,
"There is no better trail snack than a mouthful of the these zingy treats. They taste like the earth, the spring air, the rain, and the promise of sun all at once."
An oxymel is a traditional herbal preparation that utilizes both vinegar (in this case, apple cider) and honey to extract the plant's medicine. It tastes delicious and *bonus* you get the health benefits of the ACV and the raw honey too!
An awakening, enlivening plant ally full of beneficial volatile oils. Fir tips contain nutrients that support the immune system. Our Fir Tip Oxymel has been formulated to capture the delicious taste of evergreens in a bottle.
Ingredients: Wildcrafted spring fir tips, organic apple cider vinegar, raw honey
2oz
Take a dropperful whenever the mood strikes you.