Ancestral Communion Redwood + Mugwort Herbal Body Oil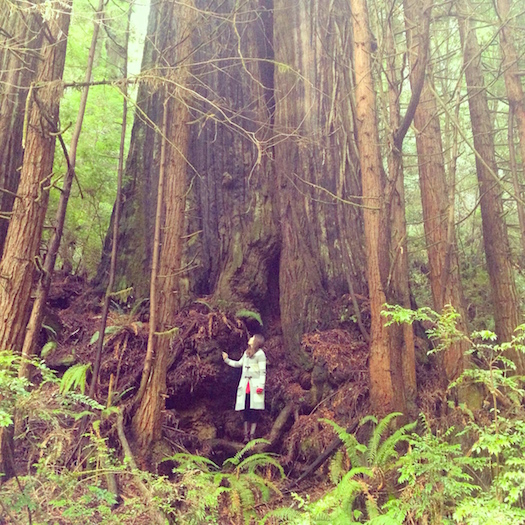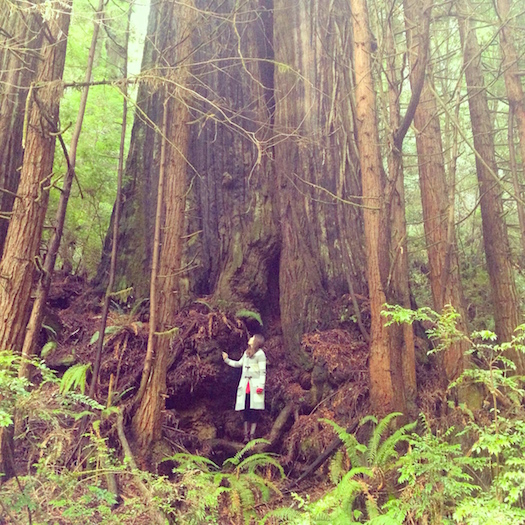 Ancestral Communion Redwood + Mugwort Herbal Body Oil
Redwoods are among the most ancient beings on earth and hold deep caverns of memory.
Mugwort has long been used as a visionary herb and an inter-realm gatekeeper.
Both plants penetrate deep into the body to relax muscles, reduce inflammation, and nourish body & soul.
Ingredients: Redwood needles (Sequoiadendron giganteum), mugwort leaves (Artemesia douglasiana), organic olive oil
Perfect for ritual work (however big and serious or small and playful), to invoke the wisdom of the ancestors and invite them into relationship with us here today, for women's gatherings, or just to relax and reset your nervous and musculoskeletal systems.
P.S. It smells amazing! The mugwort hits your scent receptors first, but over time, as it wafts off the skin, the redwood becomes more perceptible. I have found that, when I rub redwood oil on myself, I can still smell it, so subtle and sweet, the next day. In perfumery we would call this a lingering base note. It's heaven.
4oz
For more evergreen magic, check out our delicious Redwood Tip Elixir and Fir Tip Oxymel. To journey deeper into the inner realms alongside mugwort, you may enjoy our Yarrow + Mugwort body oil or Bedtime Bear Sleep Elixir.